Realtor Autonomous
You are an entrepreneur. A brave man. You want your own business and this is your best investment. Being a real estate agent is one of the 10 most profitable businesses. Now choose well how and with whom.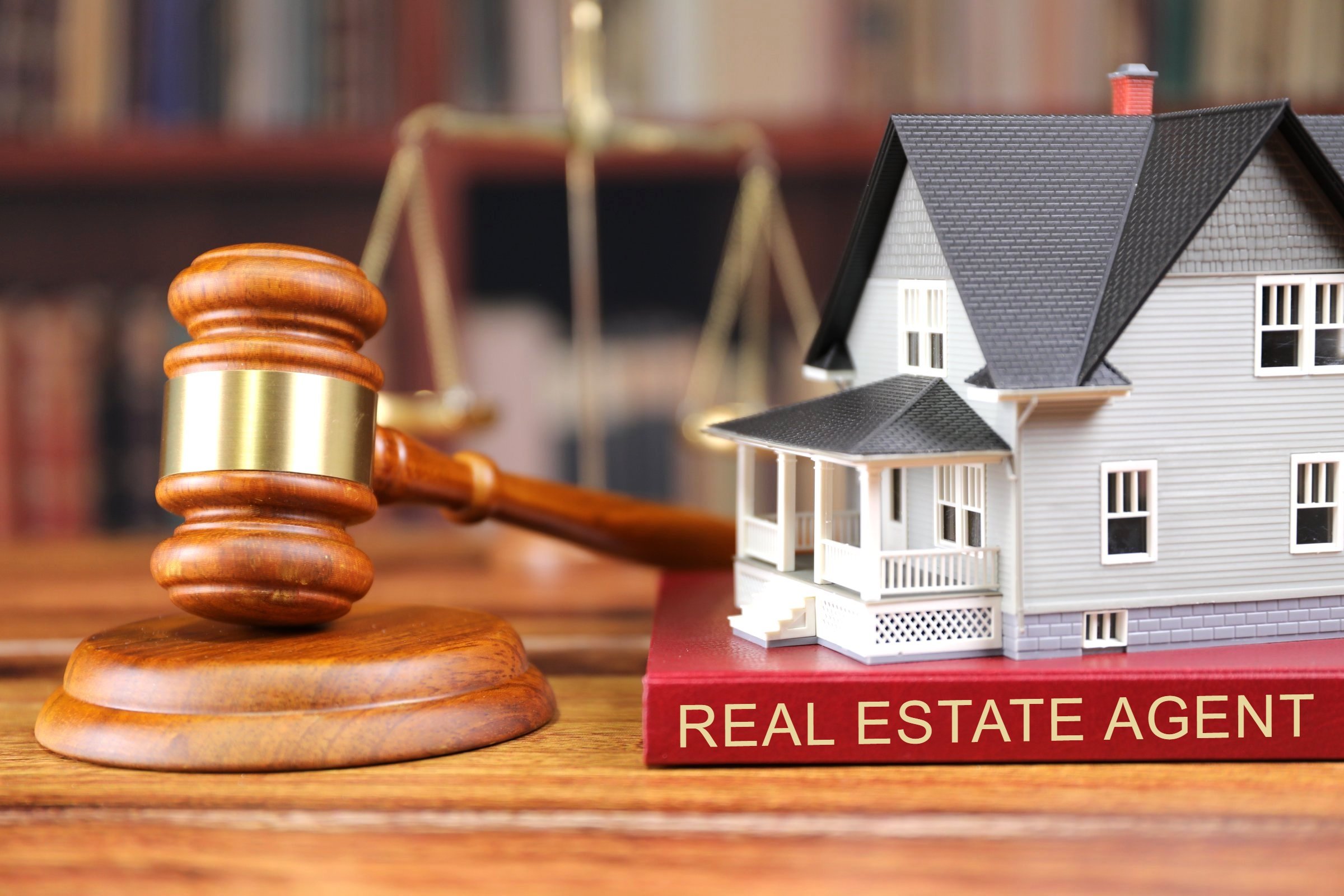 Earn Revenue Very High
We are the brand that offers you the highest percentage of profits. We provide you with 3 ways of income that can make you a lot of money. You can obtain benefits through your own Production, Sponsorship systems, and Mentoring programs. Many real estate agents of RK INMOBILIARIA CG already earn more than € 3,000 per month.
We Are The Real Estate Brand That Most Tools, Training, And Services Offered.
Magazines for attracting sellers and buyers exclusively, dossiers to achieve recommenders and recruit agents, constant training at the Real Estate University, flyers, merchandising and all kinds of designs, own website for the associate, marketing campaigns, advice and managerial support, talent retention strategies, lead capture techniques, constant R+D … ALL.
Your New Life Starts Here
We are looking for people who want to become Real Estate Agents but in a different way. With a system based on training, systems, and tools.
We offer you stratospheric coverage. All the tools and services of real estate marketing, a team of colleagues with great experience, always ready to help you; and above all the best real estate training thanks to our Real Estate University. You will launch our revolutionary METHOD and all the Plans that make it up. Everything so that in a short time you become a successful Real Estate Agent.